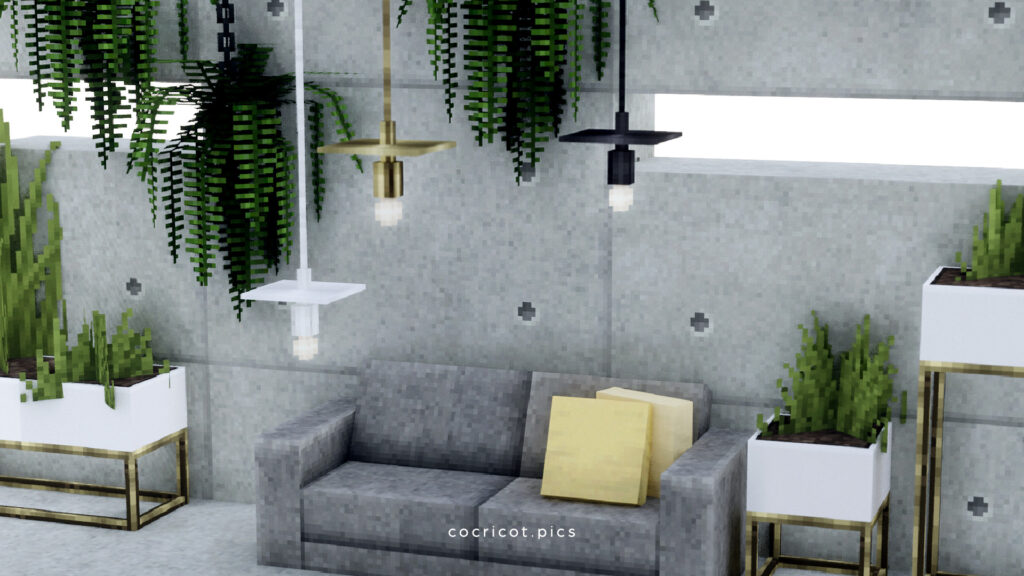 1.20.1 mod is being prepared.
It is a port of the contents of the 1.12.2 mod, but with many new blocks, optimizations, etc.!
It is taking a long time to port because of the large number of blocks, but we hope you can wait.
I can't wait for you all to use it!