I just did a small update to the mod!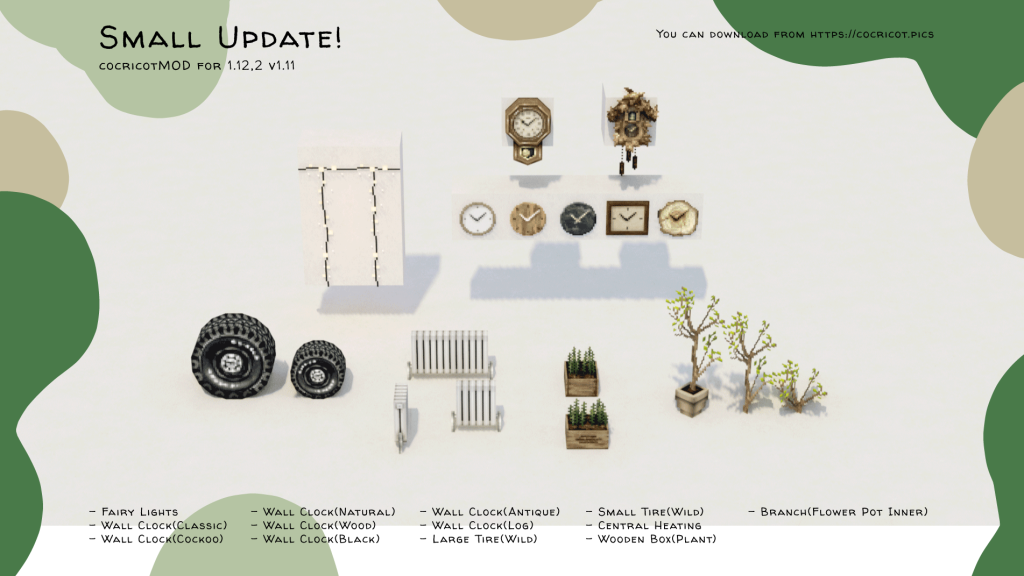 This is mainly an addition to the block that I had tweeted about but hadn't been able to update. Just a few things, hope you enjoy!
Also, we're currently working on a BE version and you can follow our progress on Twitter! I've neglected to add the default blocks until now, so it's hard work with quite a lot of blocks and mobs, I'm working on it!
(This article was translated by an automatic translation tool.)